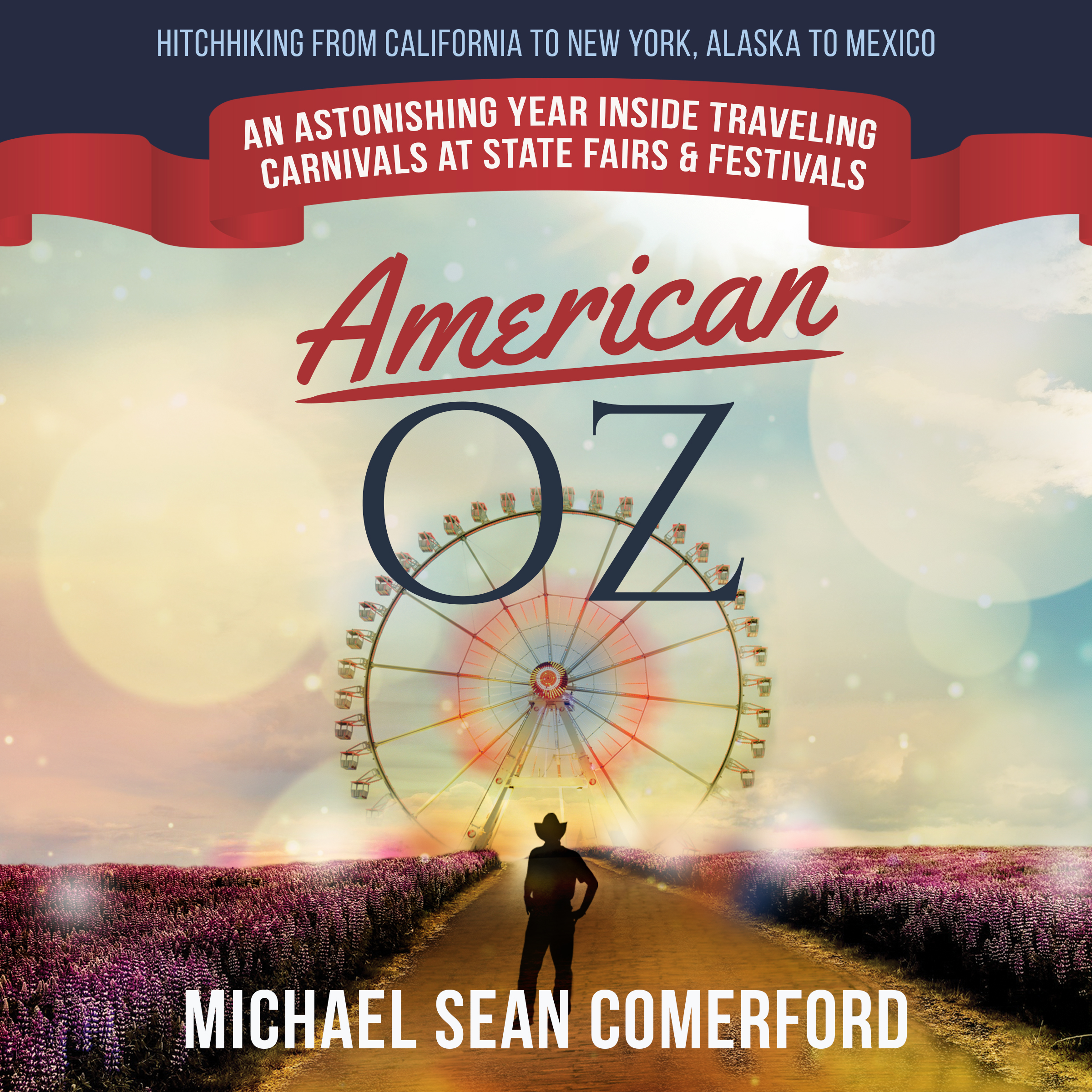 Michael Sean Comerford (MSJ83) American OZ is a rollicking, gritty, adventurous story of life in the secretive subculture of traveling carnivals. You'll never see your...
Read More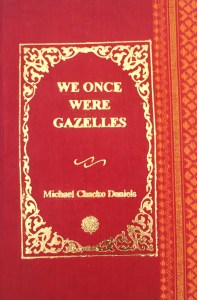 Michael Chacko Daniels (MSJ68) In this coming of age novel set in 1950s Bombay, Michael Chacko Daniels explores both an India that was cosmopolitan, and...
Read More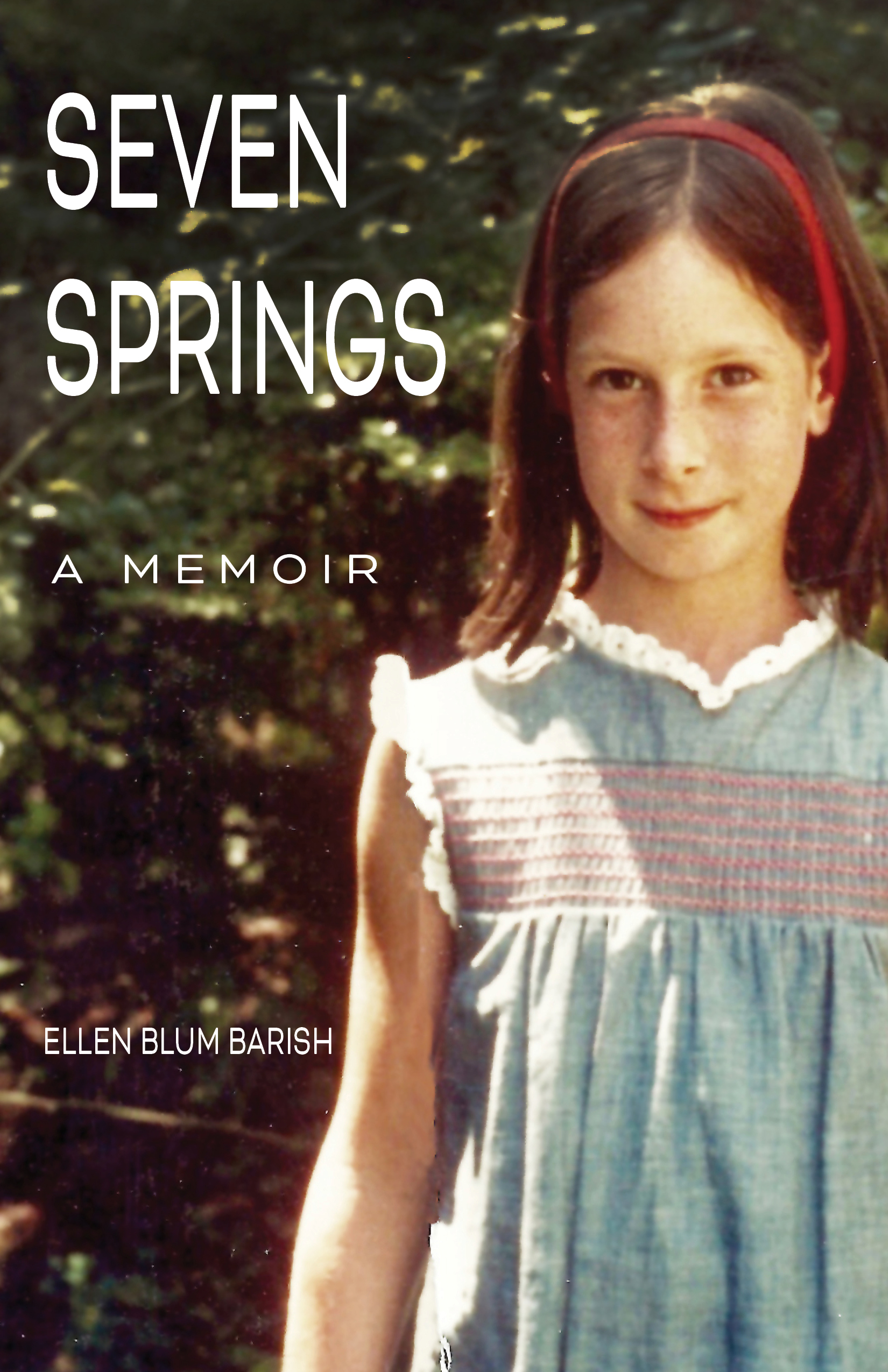 By Ellen Blum Barish (MSJ94) One afternoon in the spring of 1972, a Mack truck sped through a residential intersection of Philadelphia and collided with...
Read More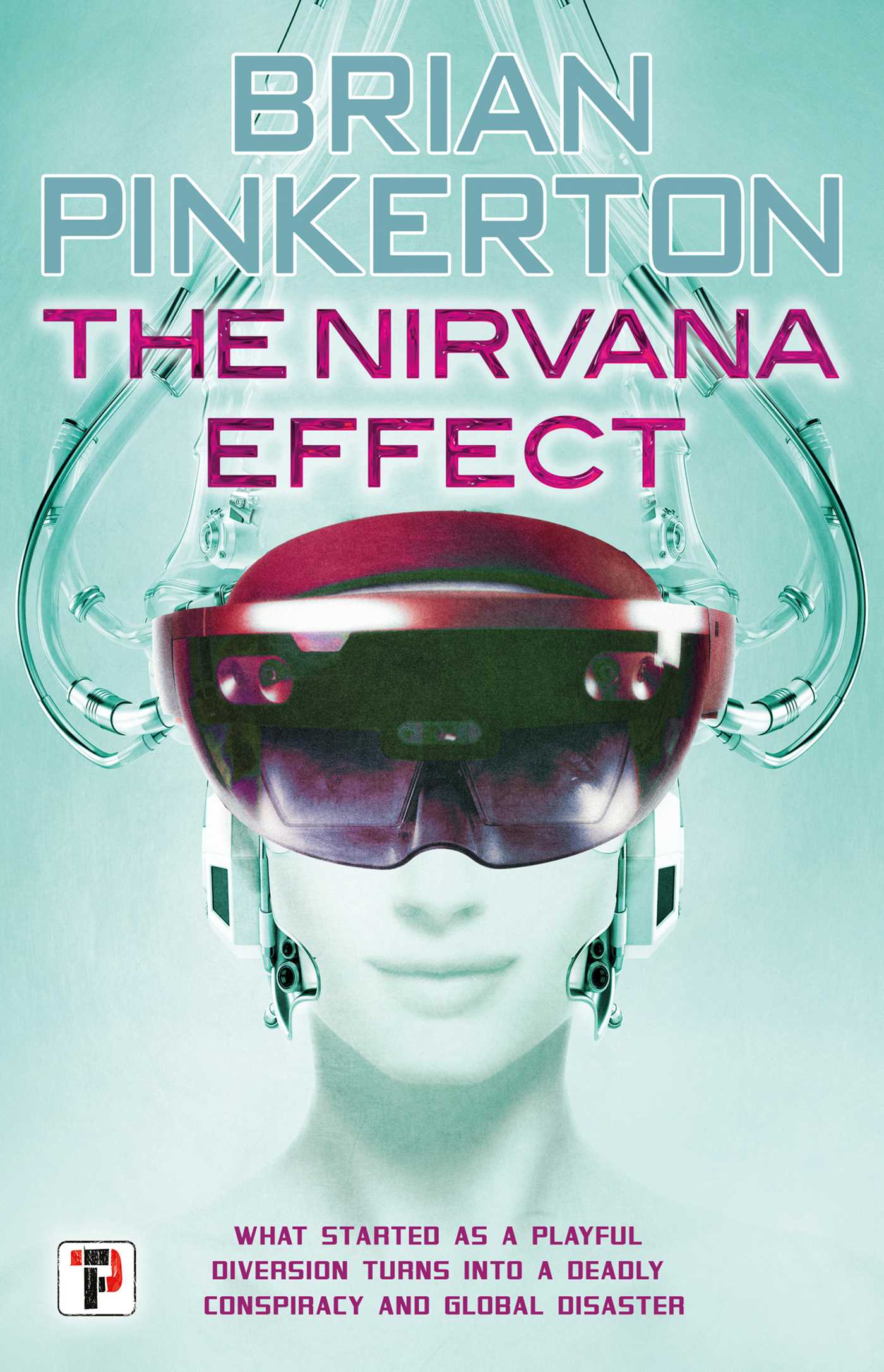 By Brian Pinkerton (MSJ89) Society is sheltered indoors. The economy is in ruins. People spend their lives addicted to a breakthrough virtual reality technology, desperate...
Read More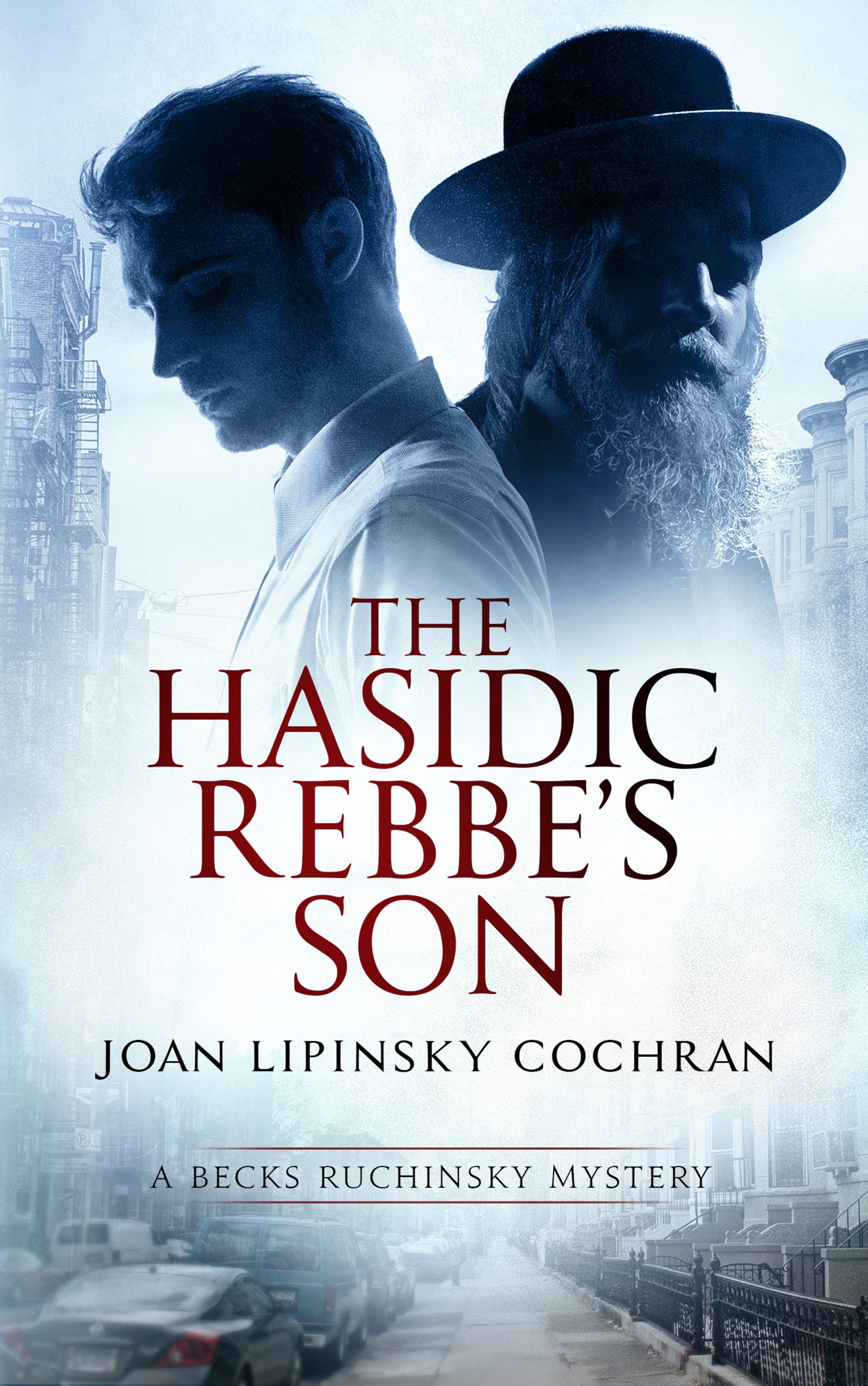 By Joan Lipinsky Cochran (BSJ75) Boca Raton reporter Becks Ruchinsky is surprised when her son, Gabe, brings a frightened young man home from college and...
Read More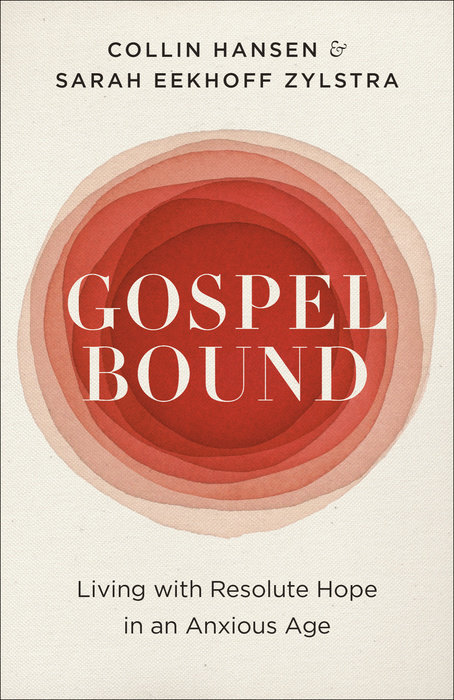 By Collin Hansen BSJ03 As the pressures of health warnings, economic turmoil, and partisan politics continue to rise, Christians aren't widely known as living for...
Read More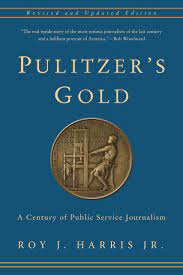 By Roy Harris (BSJ68, MSJ71) Pulitzer's Gold: A Century of Public Service Journalism (Columbia U. Press, 2016) tells "the real inside story of the most...
Read More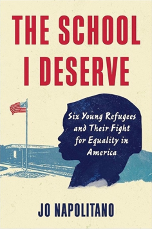 Jo Napolitano (BSJ98) "The School I Deserve," (Beacon Press, April 20, 2021), follows six young refugees as they fight for the right to attend public...
Read More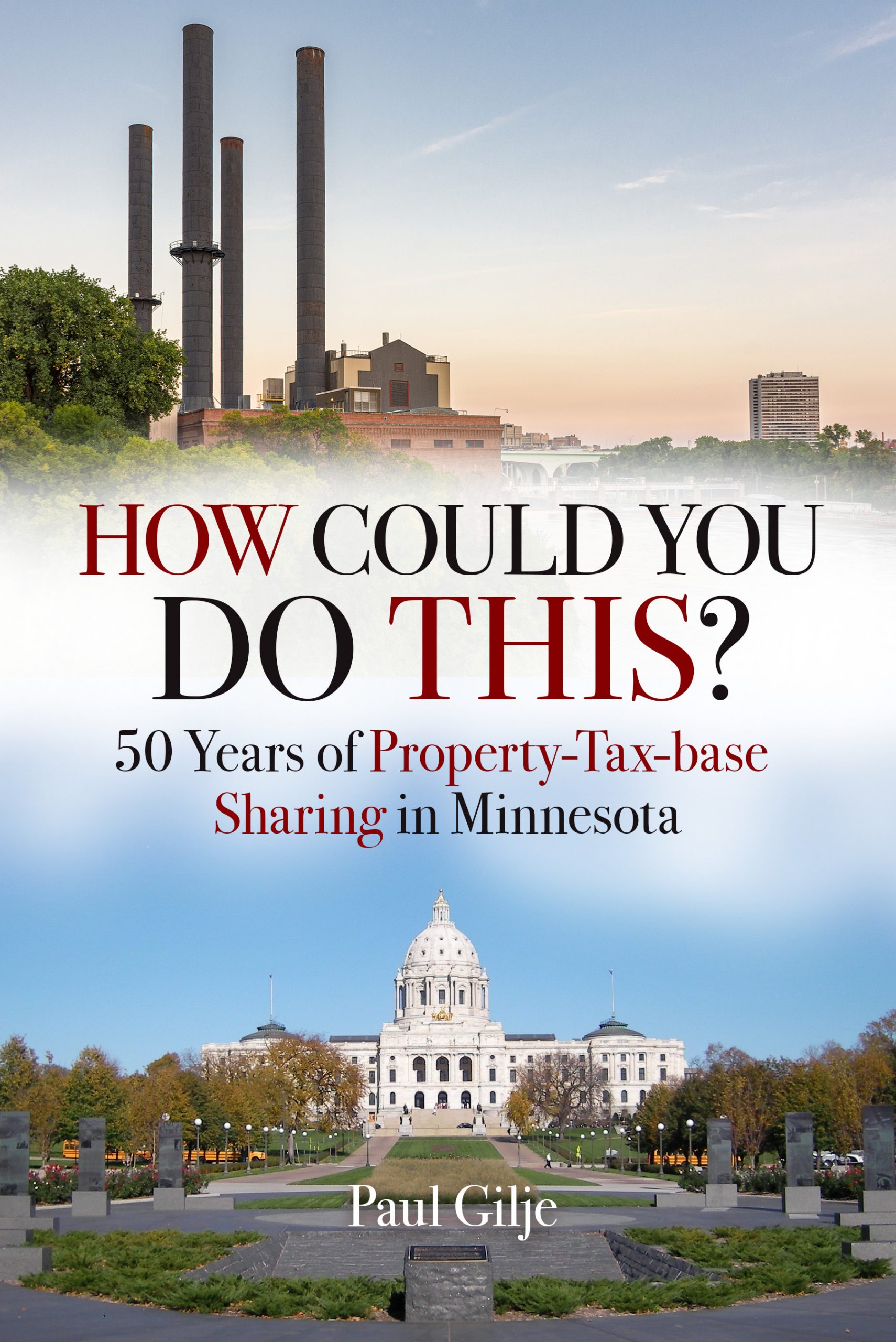 Paul Gilje (BSJ59, MSJ60) The book highlights the half-century history of the drama in Minnesota's property tax-base sharing law–more popularly known as the metropolitan fiscal...
Read More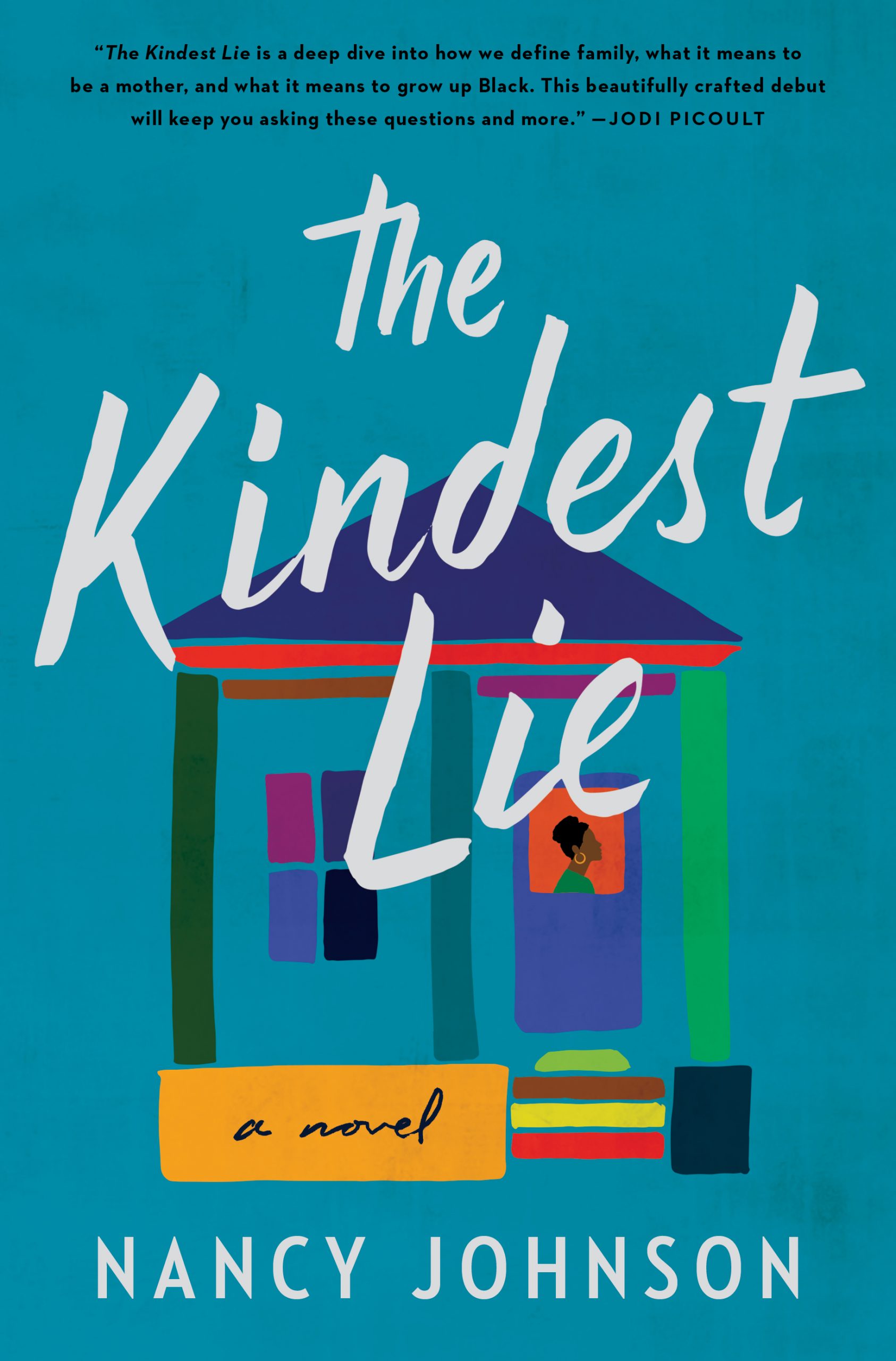 Nancy Johnson (BSJ93 – CAS93) It's 2008, and the rise of Barack Obama ushers in a new kind of hope. In Chicago, Ruth Tuttle, an...
Read More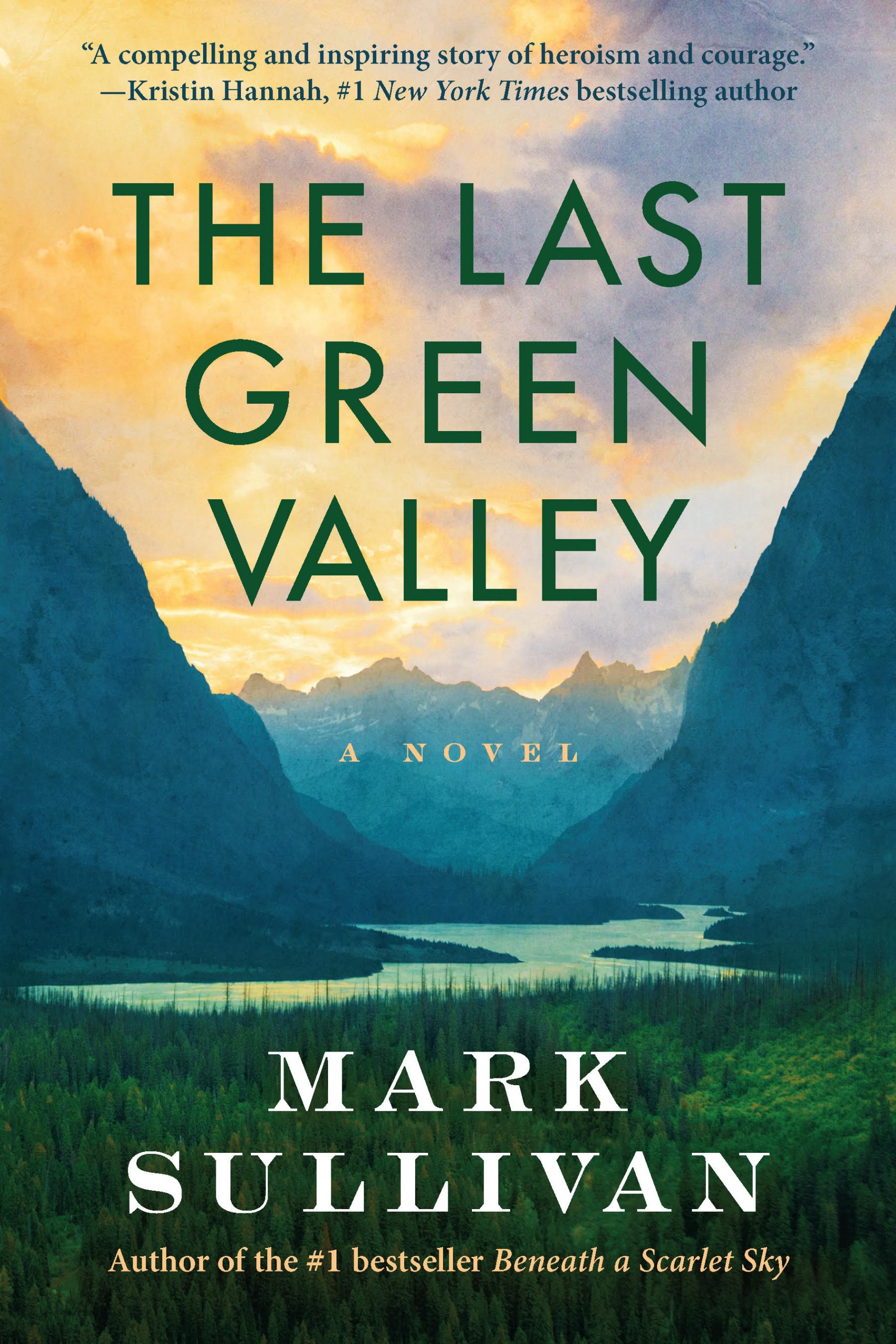 Mark Sullivan (MSJ84) The bestselling author of BENEATH A SCARLET SKY (and many other bestselling and award-winning novels) returns with THE LAST GREEN VALLEY (May...
Read More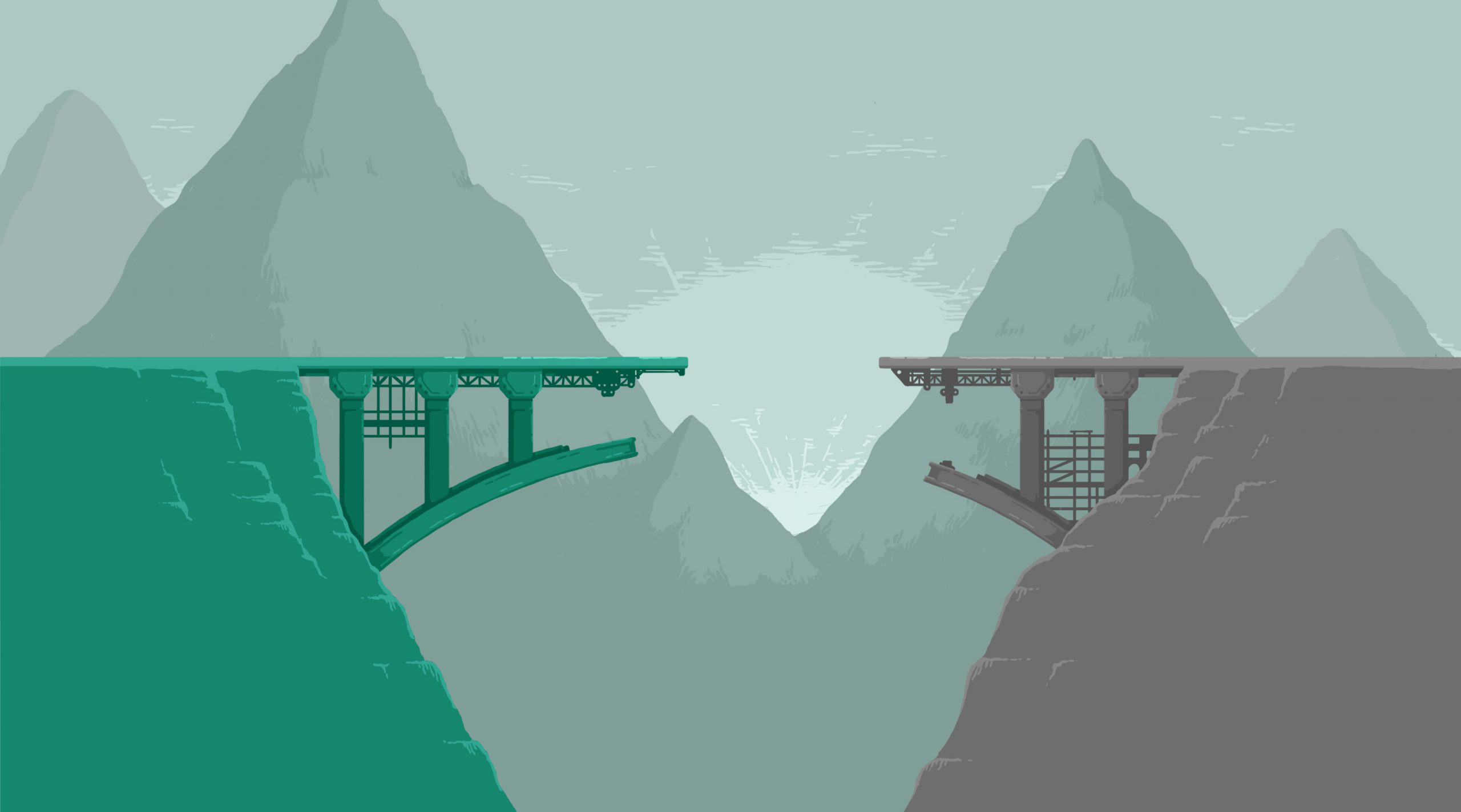 Melina Kolb (MSJ09) For decades, the gap between the rich and poor in high-income economies has been expanding, particularly in the United States. The lowest...
Read More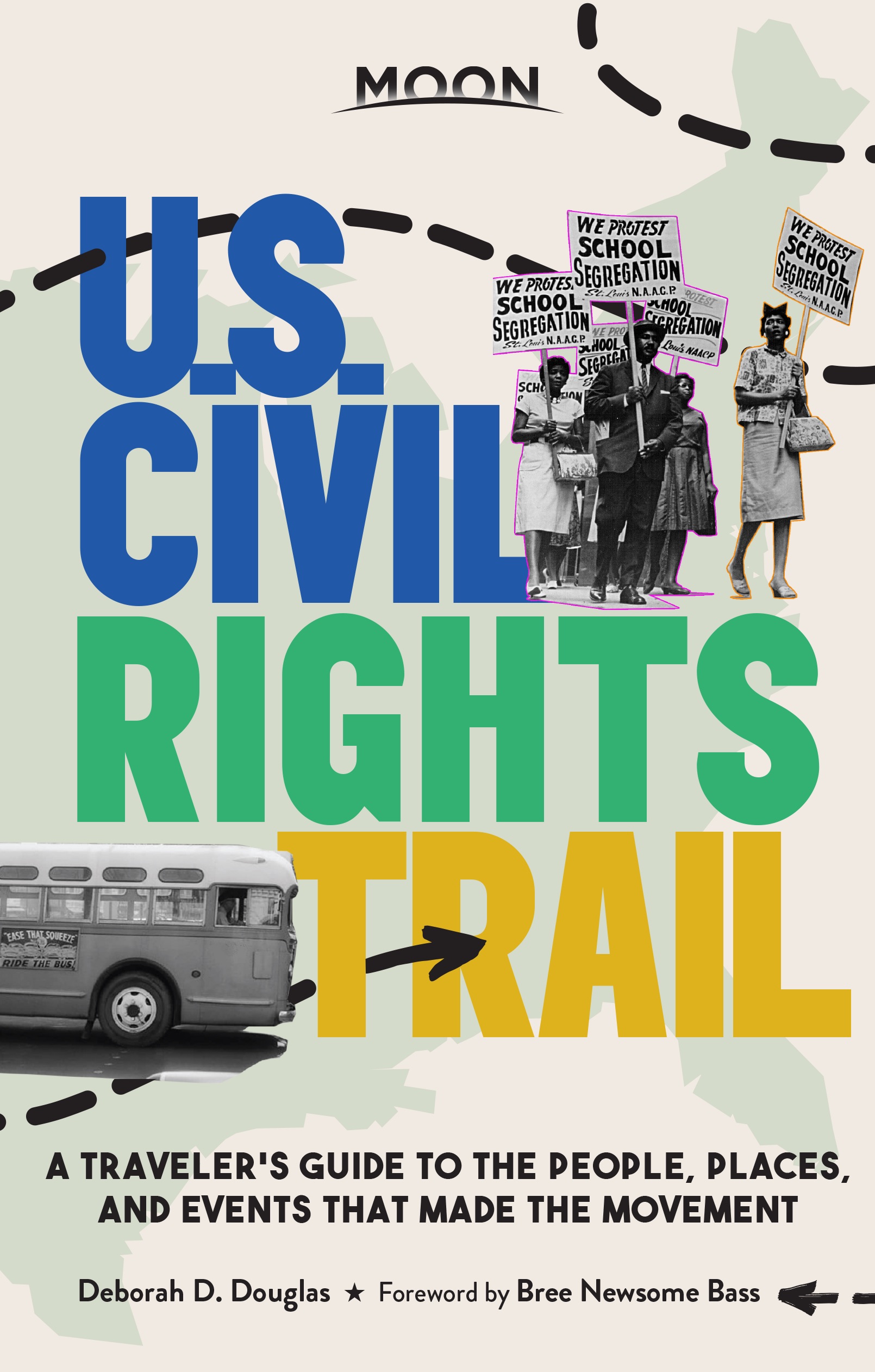 Deborah Douglas (BSJ89) The U.S. Civil Rights Trail offers a vivid glimpse into the story of Black America's fight for freedom. From witnessing eye-opening landmarks...
Read More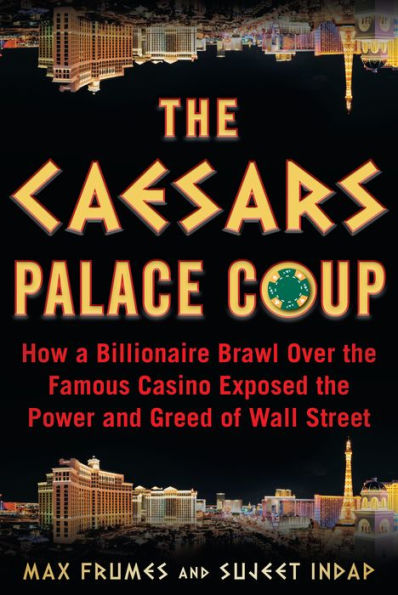 Max Frumes (MSJ10) The Caesars Palace Coup recounts the brawl for the storied casino giant, Caesars Entertainment, over the course of its 2015 bankruptcy. This...
Read More