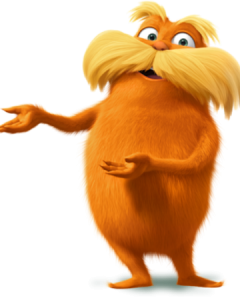 Welcome to the Medill Magazine – Digital Edition
There have been several iterations of the Medill magazine over the decades. For years, it was called the Medillian, and many still refer to it that way. As we launch into a new decade, and the impacts of climate change become increasingly evident, we are doing what we can to do our part to help conserve and protect the environment. That includes using less paper.
So, in an effort to save trees – and yes, money – we are moving the Medill magazine to a digital platform.  We still plan to create one print issue a year moving forward, and for the Medill Centennial in 2021 we will produce two print issues.  Our Spring 2021 issue will be a keepsake issue commemorating 100 years of Medill.
Going digital allows us to publish news and updates not just quarterly, but now, daily, so our content, including Class Notes, will now be current.
I hope you will visit this website frequently to see what's new at Medill and hear about what your peers are are doing.  You'll also be able to find up-to-date class notes updates and current summaries of books written by Medill authors.
Submissions
Submit a Class Note.
If you've got a book coming out, please fill out this form for inclusion in the BOOKS section.
JOBS 
Are you hiring and want to post a job on the Medill Handshake platform? Visit our Employers page.
Looking for a job? The Handshake careers/jobs platform is available at no cost for all Medill alumni.
Medill Alumni LinkedIn Groups
We have nearly 10,000 members who engage with us on LinkedIn in the Medill groups. Ask to join the groups and I will approve you.
Medill Alumni LinkedIn Group
https://www.linkedin.com/groups/42227/
Medill IMC Alumni LinkedIn Group
https://www.linkedin.com/groups/46071/
Please update your address with the university. To ensure you are included in Medill emails, invitations, etc., we need your correct snail mail address and updated email. To update your contact information with the Northwestern Alumni Association and in the NU database, please send an email to bioupdate@northwestern.edu with your name, grad year, degree, email and updated mailing address.
Questions: Email me!  Belinda Clarke, (MSJ94), Director of Alumni Engagement. B-clarke@northwestern.edu.