Congratulations to Medill alumnus Brian M. Rosenthal (BSJ11) of The New York Times on receiving the 2020 Pulitzer Prize in Investigative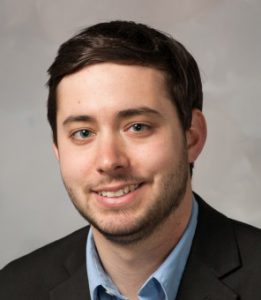 Reporting for his work on the New York City taxi industry. His reporting found that drivers had been the victim of predatory lending resulting in nearly a thousand bankruptcies and several suicides. His series has led to the proposal of a $500 million bailout for drivers.
Rosenthal has been an investigative reporter on the Metro desk of The New York Times since May 2017. He covered state government for The Houston Chronicle between 2014 and 2016 and for The Seattle Times between 2011 and 2013. While in Houston, he was on the team that was a finalist for the Pulitzer Prize in Public Service for a series that exposed that Texas was systematically denying special education services to tens of thousands of children with disabilities. While in Seattle, he was part of a reporting team that won the Pulitzer Prize in Breaking News for coverage of a mudslide that killed 43 people. He also has won a George A. Polk Award and the Selden Ring Award for Investigative Reporting.
Read Rosenthal's comments about the win: https://www.nytco.com/press/2020-pulitzer-prize-remarks-from-brian-m-rosenthal/
In addition to Rosenthal, Evan Hill (BSJ07), a member of the New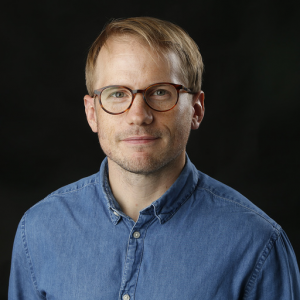 York Times Visual Investigations team, was lead reporter on a New York Times investigation into the Russian bombing of Syrian civilians that won a 2020 Pulitzer Prize for international reporting, as well as a George Polk Award for international reporting on February 19. The Pulitzer jury recognized the Visual Investigations team for two stories that proved, for the first time, that the Russian Air Force was responsible for a series of attacks on hospitals and other civilian sites in opposition-held Syria.
Andy Wolfson, (MSJ78), a reporter in Louisville at The Courier Journal, was a member of a team that won a 2020 Pulitzer for breaking news reporting for a story about hundreds of pardons issued by a lame duck governor, including for murderers, rapists and campaign supporters.
Also honored May 4 as part of a Pulitzer-winning team was Lori Montgomery (BSJ84), now deputy national editor at The Washington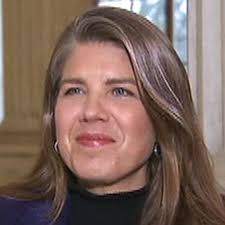 Post. The Post's staff won the Pulitzer for Explanatory Reporting for a series that showed the effects of extreme temperatures to the planet (found here: https://www.washingtonpost.com/graphics/2019/national/climate-environment/climate-change-america/).

Photo Credits
Rosenthal photo: Pulitzer.org
Hill photo: Evan Hill 
Montgomery photo: WashingtonPost.com